At proxy-sale.com you can get IPv4 and IPv6 proxies with HTTP(s) and Socks5 support with high speed, stable operation up to 1 Gb/s connection speed.
Their proxy server fleet is maintained and monitored by a professional team of system administrators around the clock, guarding the stable and fast operation of the proxy. Technical support is ready to help at any time and for any reason.
Let me show you how can you connect with Kameleo in just 3 easy steps.
After purchasing the selected proxy and if you are logged in, click on the preferred IP version on the menu.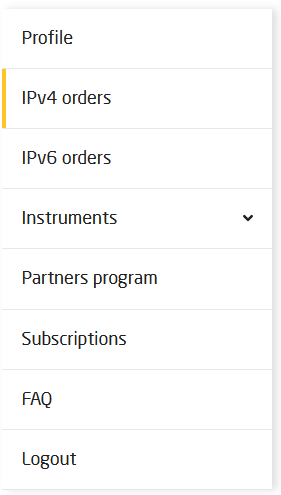 You can already see your purchased proxies with their details. You can see on this board everything you need: IP, port (select HTTP(S) or Socks5) and the authorization fields.

Just simply copy and paste the data to a new profile page in Kameleo. The new profile needs to match the purchased proxy's country.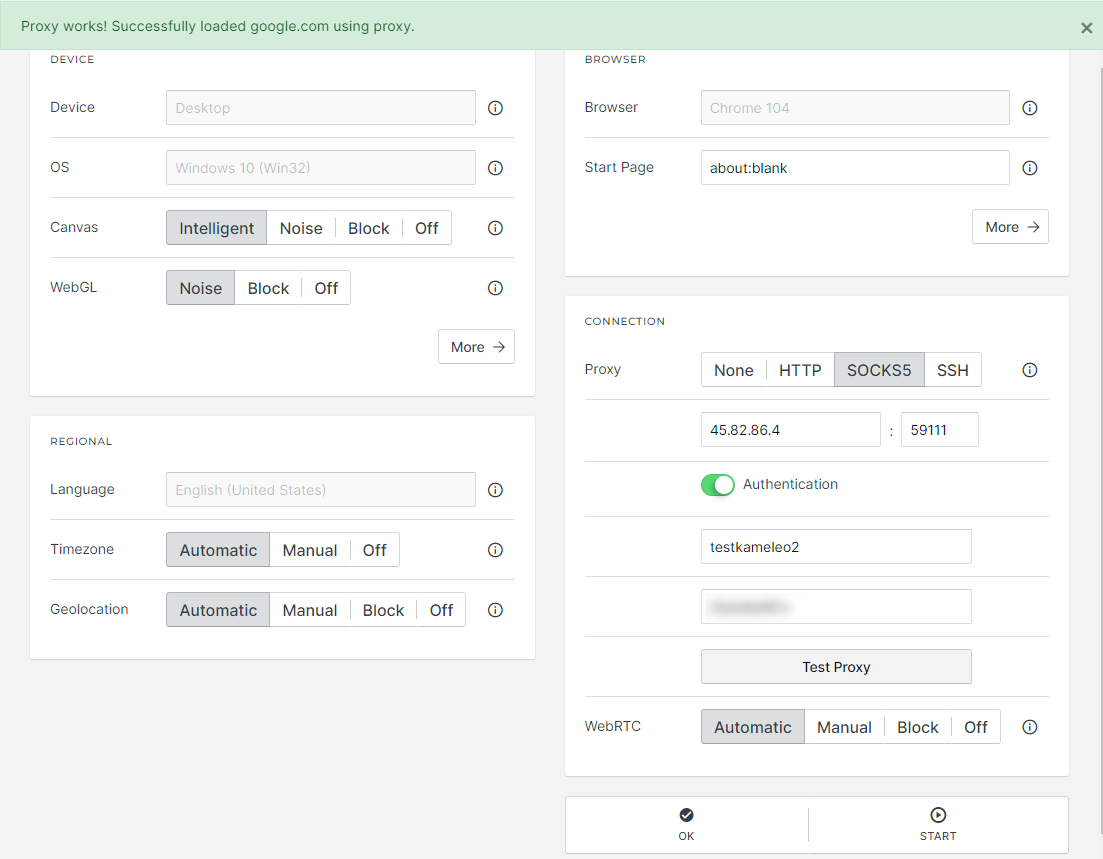 And just enjoy full anonymity with Proxy-Sale.com.