What is ProxyEmpire?
One of the most stable networks, the fastest proxy speeds, a huge choice of residential IPs and mobile IPs in over 150 countries around the globe. Easy to set up and it also looks inviting... That's ProxyEmpire.
You can learn more about them here: https://proxyempire.com/blog/
Set up a ProxyEmpire proxy in Kameleo
Set the location and everything based on your needs.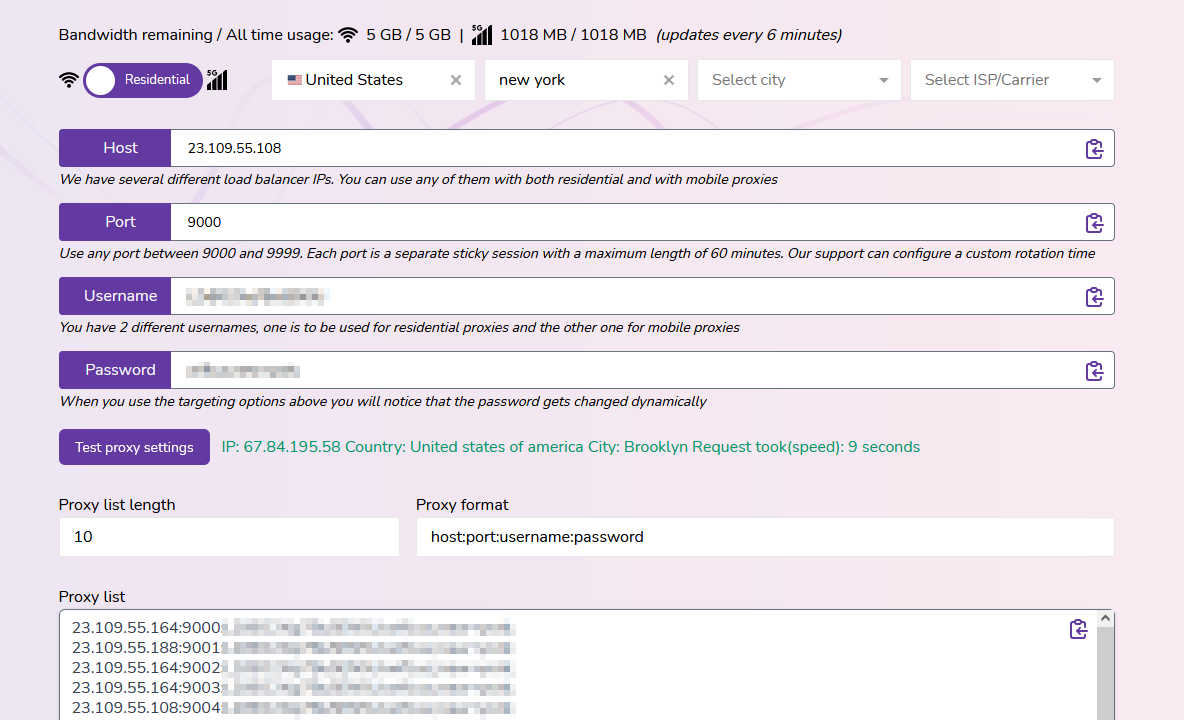 Starts a Kameleo profile based on the selected region.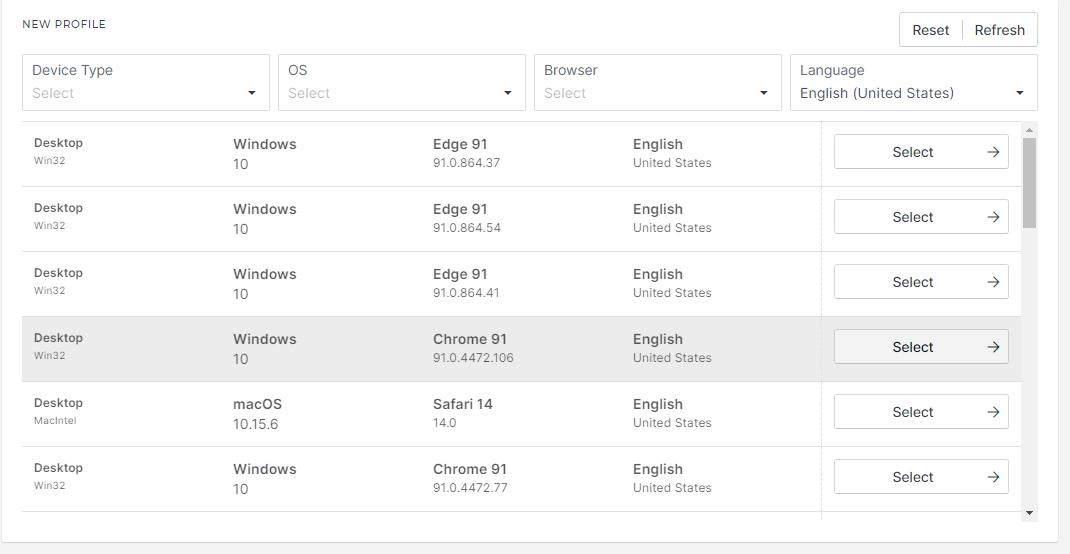 Put the proxy details in the matching fields. Make sure to click the Authentication button and write your username and password (Depending on your targeting settings.) Leave both the Time zone and Geolocation Settings on Automatic Mode so they get adjusted automatically based on your Proxy IP.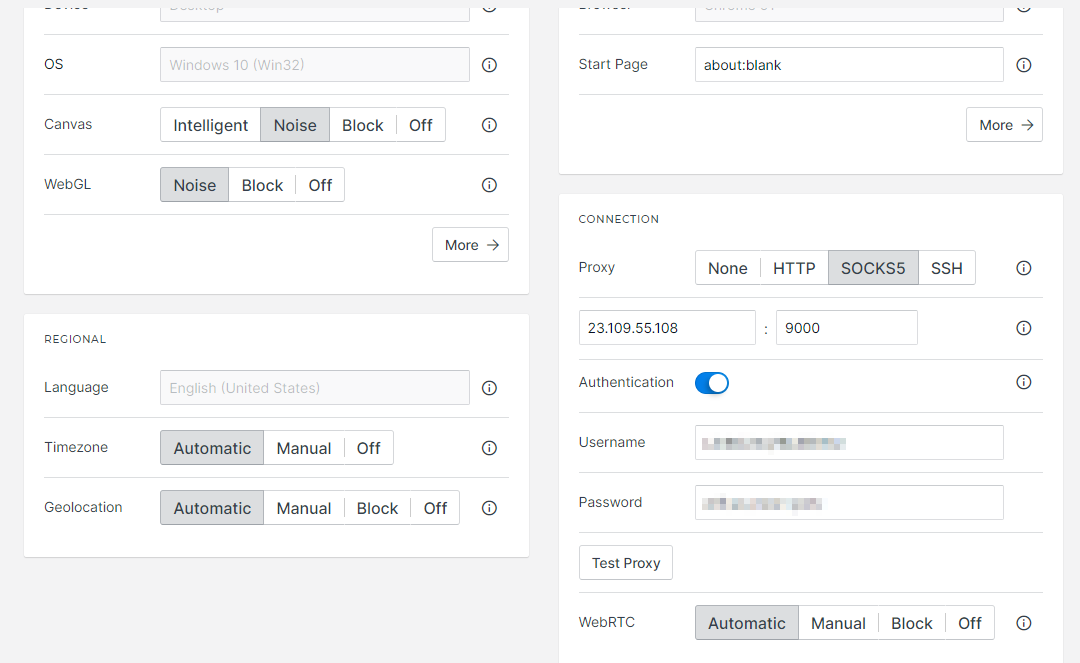 Then you can check your settings.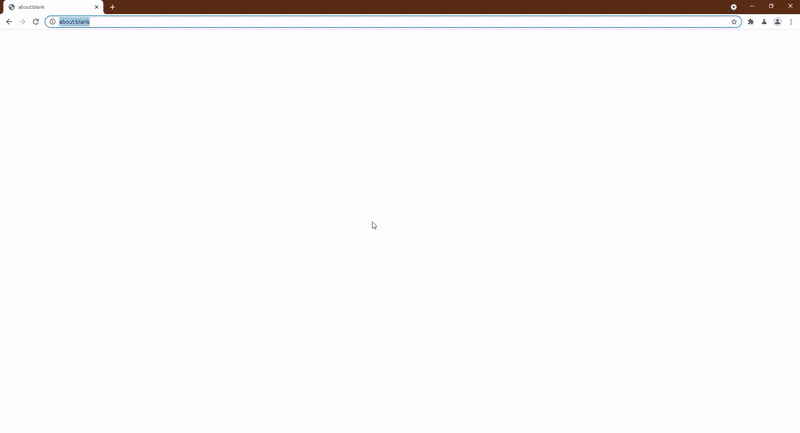 Any customers who come from Kameleo will get a bonus of 10% bandwidth after purchasing a package, just contact hello@proxyempire.com.