In Kameleo v2 we provide a solution how you can automatically install extensions to your browsers when they start.
Getting the extension file (.crx, .xpi)
For chrome and Edge profiles you will need to download the extension's .crx file. for Firefox profiles you will need to download the add-on's .xpi file.
Download a .crx file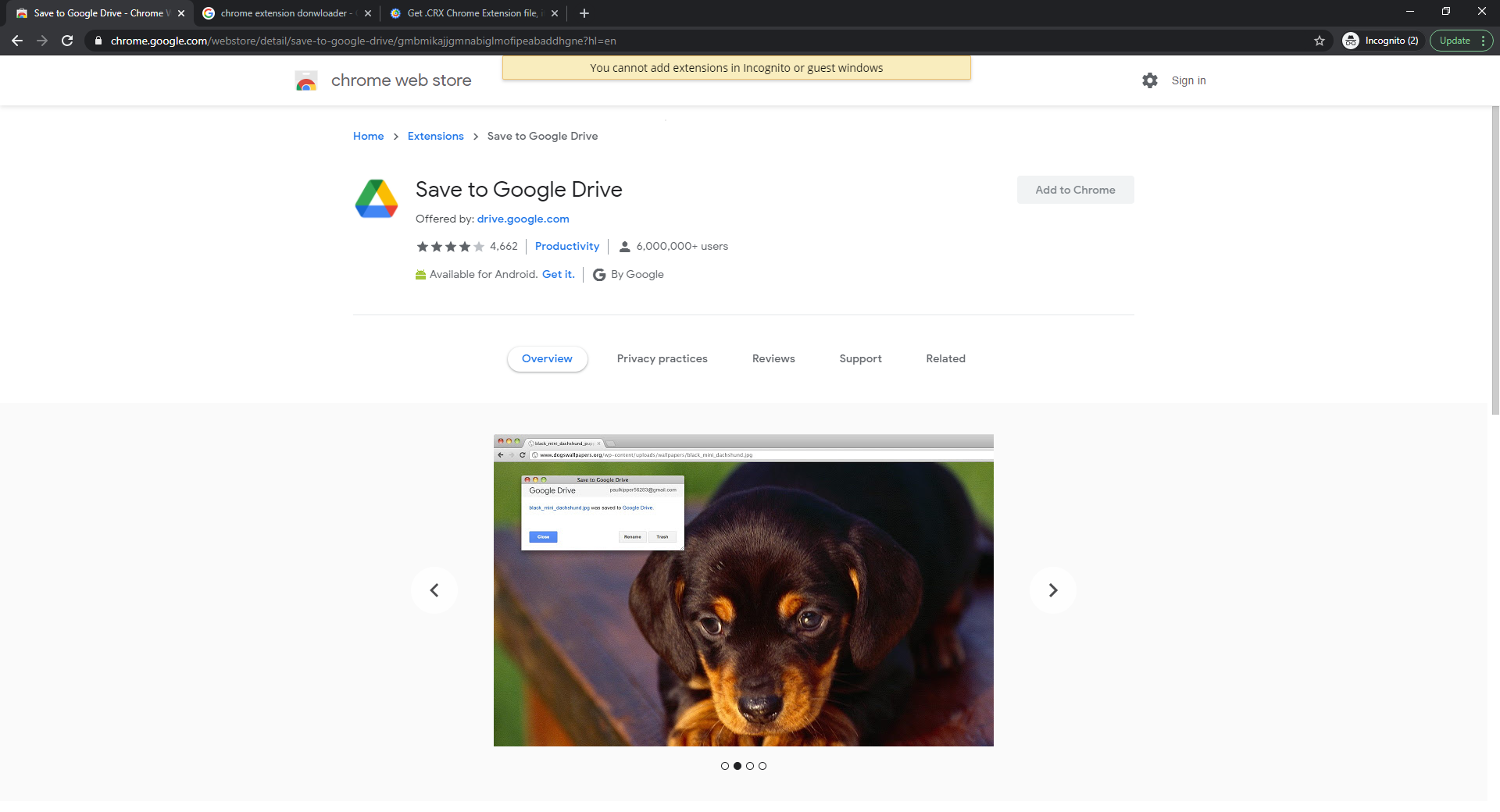 Then you need to find an online tool that will help you to download the .crx file. We found this tool useful: crxextractor.com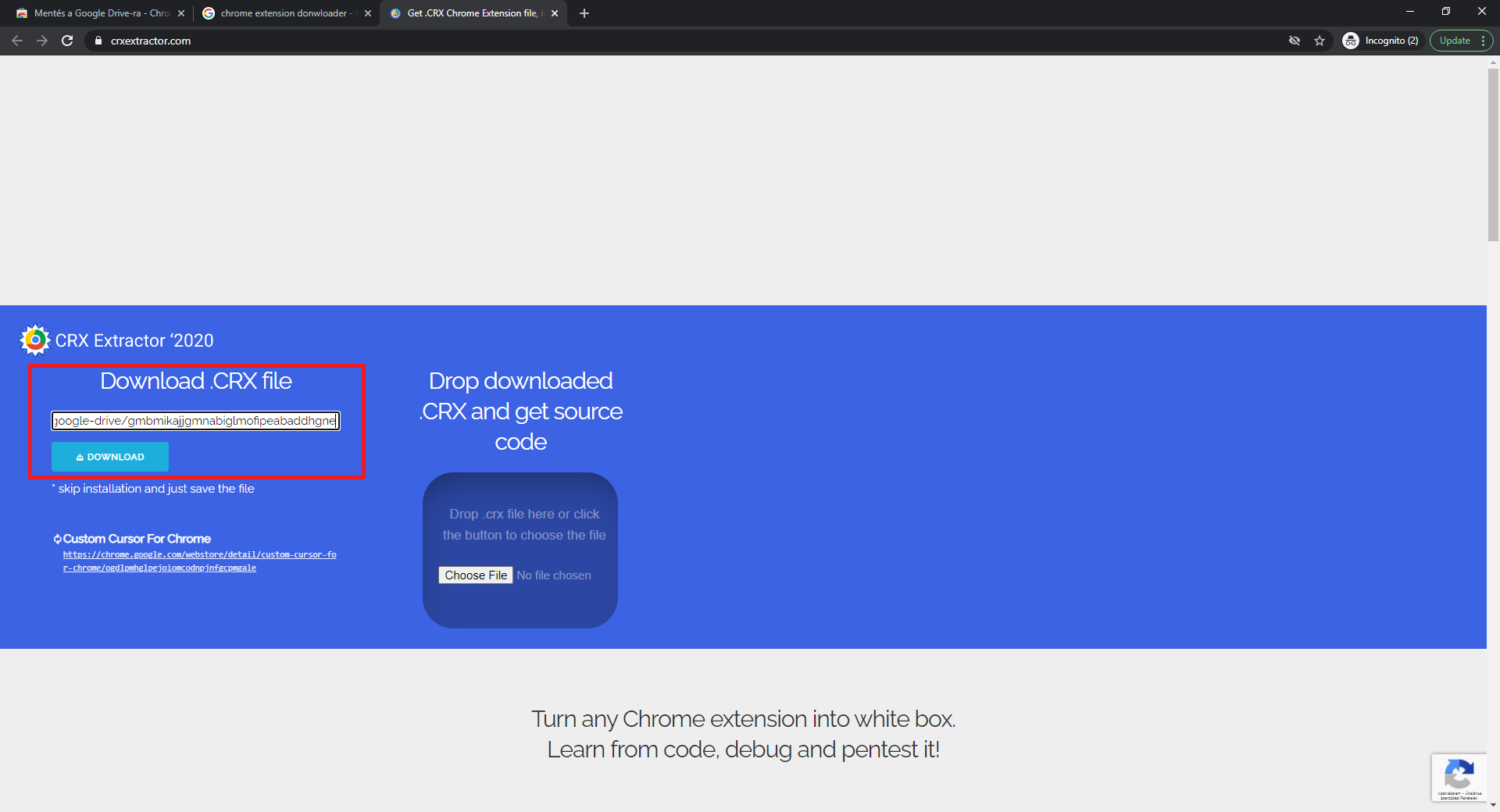 You simply paste the URL of the extension and you can download the file
Set up extension autoload in Kameleo
On the profile edit page, you can click More on the Browser box.
Here you can set up the downloaded .crx extensions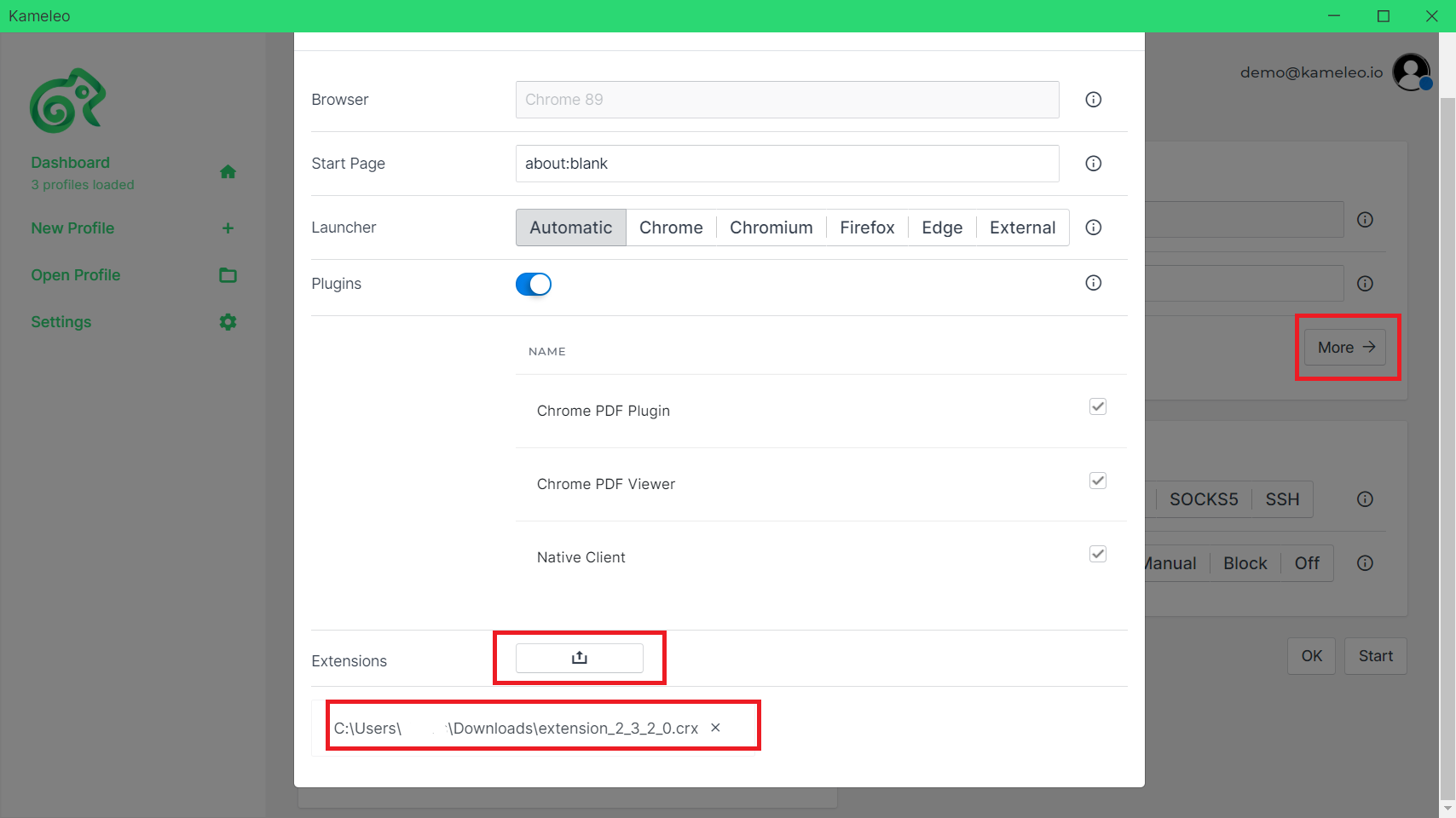 Once you start the browser, the extension will be loaded automatically.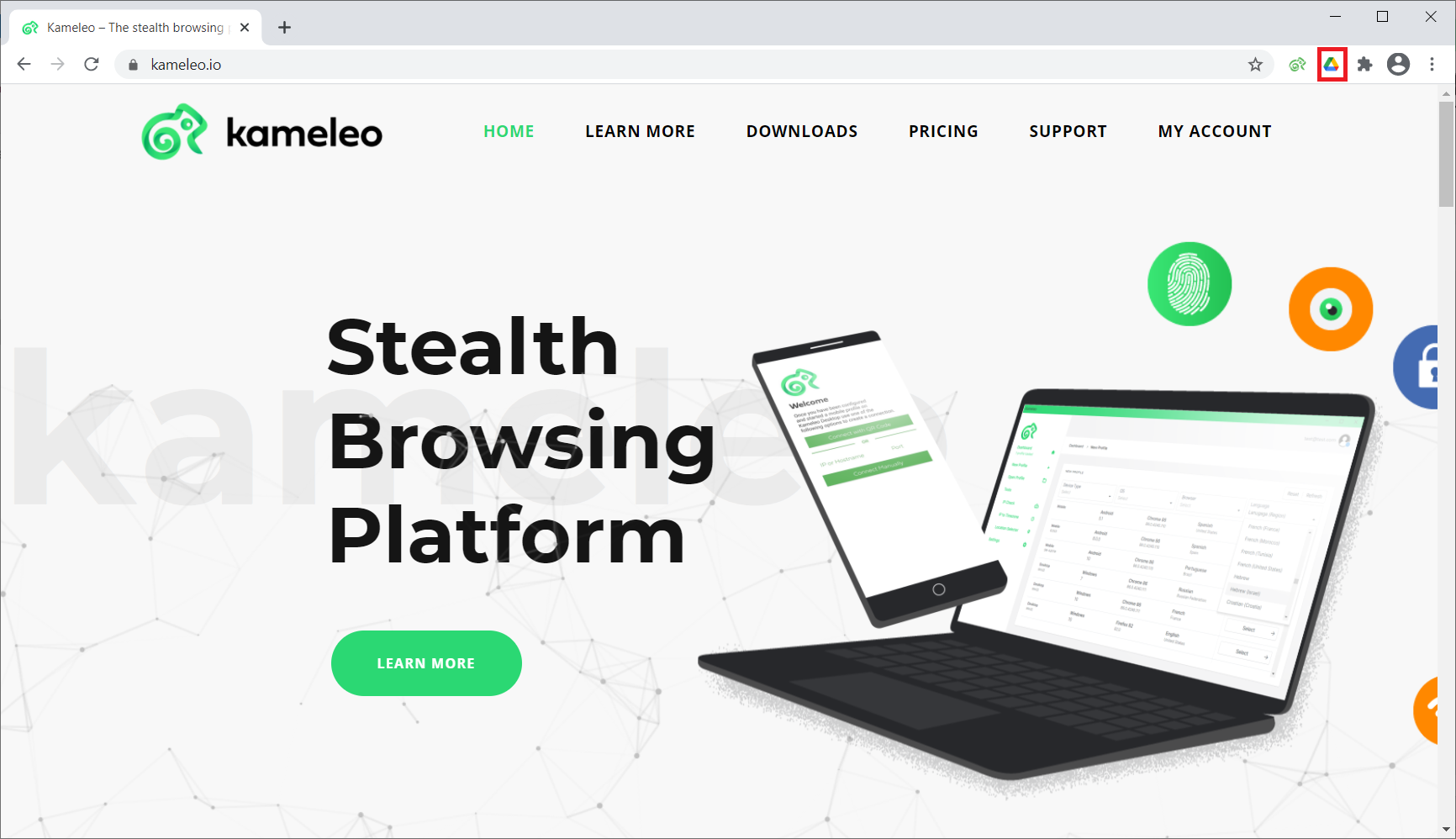 Load extension by default
For your help, we provide options in the Global Settings, so you can easily install the extensions by default.