What is HTML Canvas?
Canvas is a technique for rendering two-dimensional graphics in web browsers. On several websites, the JavaScript engine checks if the user's system supports Canvas rendering; if it does, an image with custom 2D shapes or texts are displayed.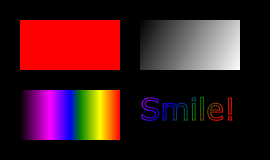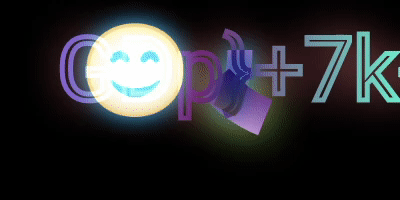 Why should you spoof your Canvas while browsing the Web?
Different browsers on different computers render the same image with little difference so Canvas fingerprinting can generate unique identifiers (hash codes) that can be used as an identifier for websites, enabling the tracking of devices.
Although a fingerprint may be an ideal form of identification, it isn't 100% reliable, due to several users having the same configuration.